Our publications give light to new research and ideas in art and visual culture.
JW Power, Nature morte (Beach), oil on canvas, 51.0 x 76.0 cm, JW Power Collection, Chau Chak Wing Museum, PW1961.60.
Since the late 1970s the Power Institute has published pamphlets, monographs and edited volumes. In the 1980s, we established our peer-reviewed imprint, Power Publications. We often co-publish, and recently established the "Powered by Power" imprint to support contemporary Australian artists. Our next phase introduces innovative digital publishing.
 
Components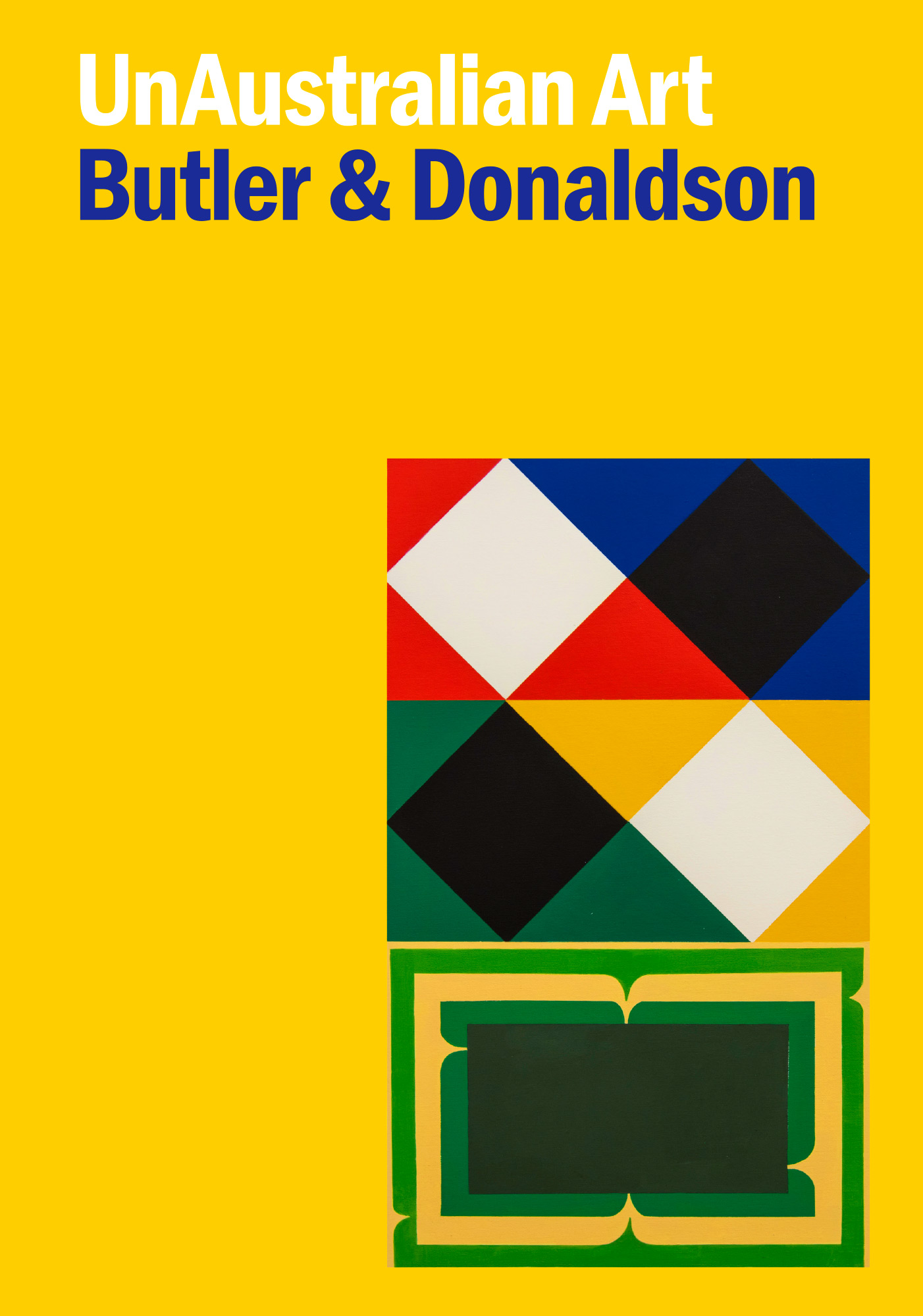 UnAustralian Art: Essays on Transnational Art History
By: Rex Butler & ADS Donaldson
UnAustralian Art: Ten Essays on Transnational Art History proposes a radical rethinking of Australian art. Rather than identifying a national sensibility, Rex Butler and ADS Donaldson demonstrate that Australian art and artists have always been engaged in struggles and creative exchanges with the rest of the world. Examining Australian art as much from the outside in as the inside out, Butler and Donaldson's methods open Australian art history to an encyclopaedic multitude of hitherto excluded stories.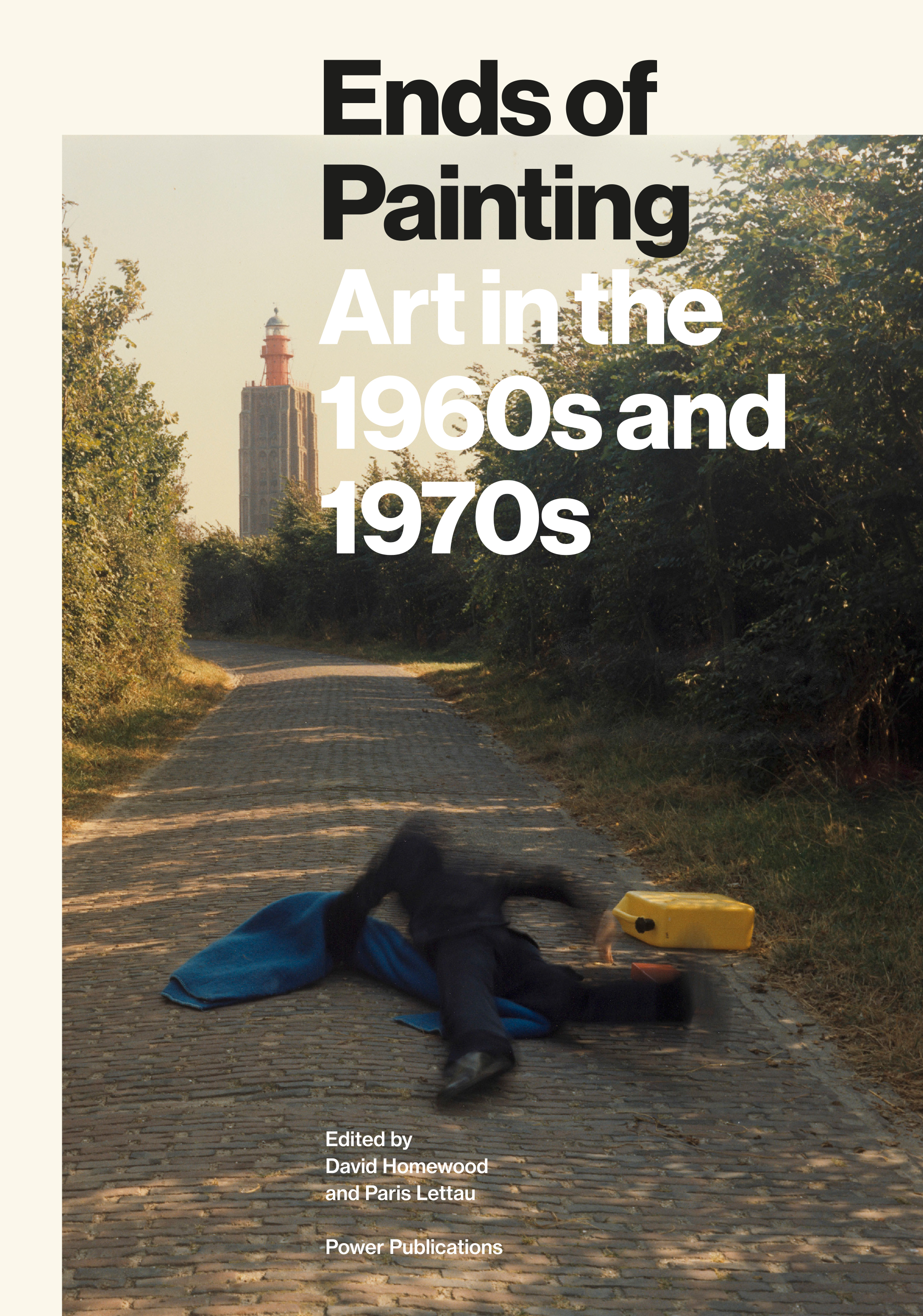 Ends of Painting: Art in the 1960s and 1970s
By: David Homewood and Paris Lettau
Contemporary art begins where painting ends, or so goes one of recent art history's most dominant narratives. This book is a post-mortem of the supposed death of painting in the period following World War II. In eleven essays by a global array of leading scholars, Ends of Painting offers a counter-history, showing how the practice and discourse of painting remained integral to art throughout the 1960s and 1970s.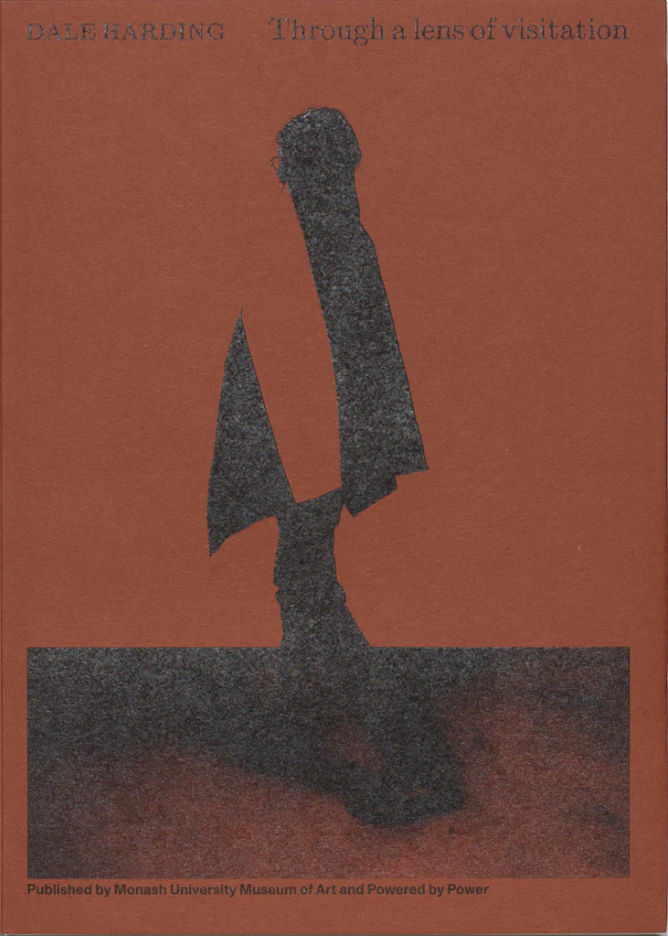 D Harding: Through a lens of visitation
By: Hannah Mathews and D Harding
A descendant of the Bidjara, Ghungalu and Garingbal peoples, much of D Harding's multilayered practice is motivated by the cultural inheritances of his families, who originate in the Fitzroy Basin and the sandstone belt of central Queensland. Harding's works pay homage to the stories and presence of matrilineal figures in his family.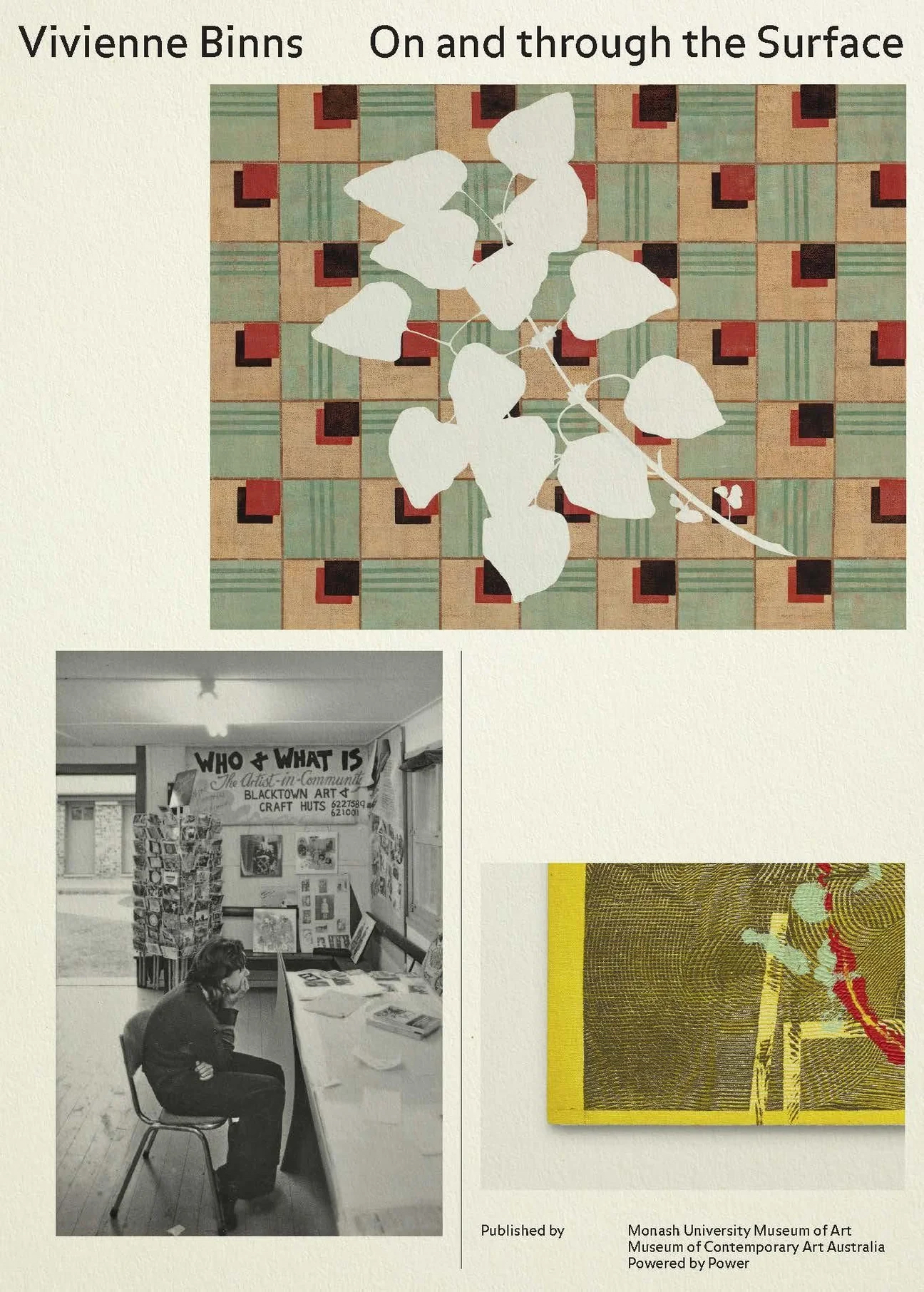 Vivienne Binns: On and Through the Surface
By: Anneke Jaspers and Hannah Matthews
This book is the first monograph on Australian artist Vivienne Binns. Binns' groundbreaking and experimental work has tested the philosophical underpinnings of art itself, both preempting and participating in the most significant cultural discourses of our times: from women's social and sexual liberation to Australia's regional identity.