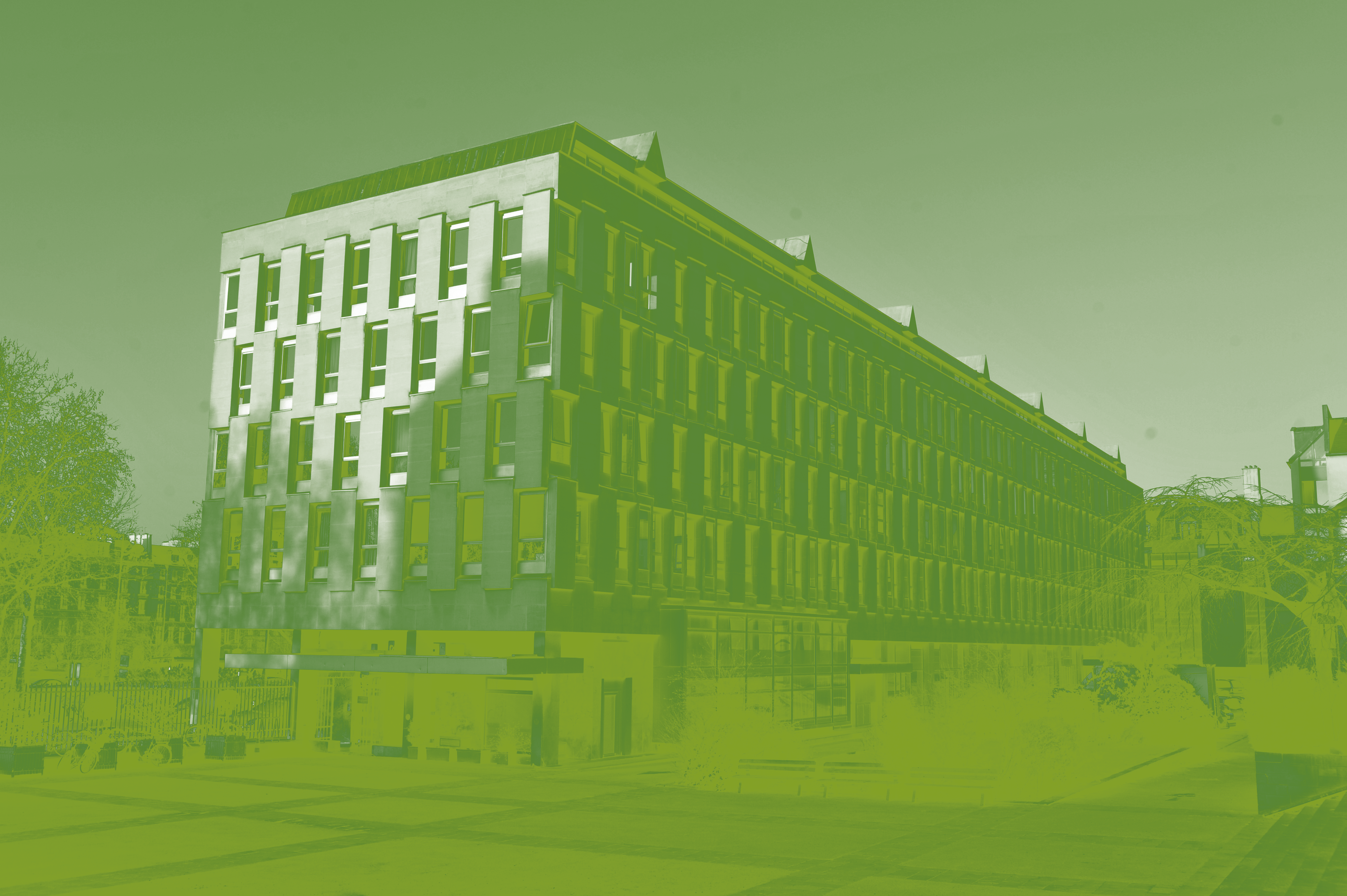 Thu, 16 November 2023
4:30PM
Amala Groom, Anthony Bond, Gail Priest, and Blythe Worthy
A gathering to celebrate our 2024 Nicholas and Angela Curtis Cité Internationale des Arts Residency Fellows.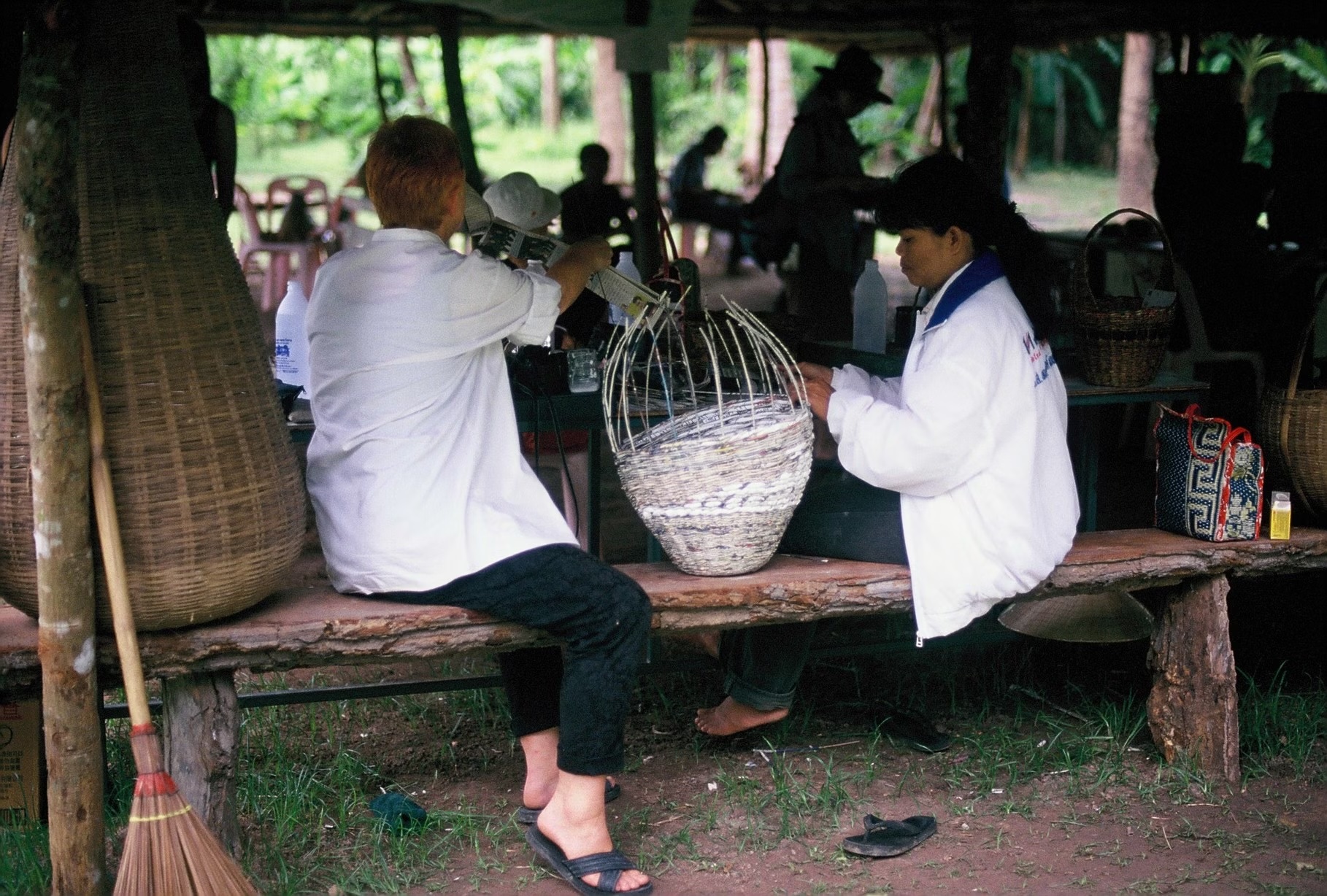 Fri, 3 November 2023
6:00PM
Yvonne Low, Marni Williams, Phaptawan Suwannakudt, and Con Gerakaris
A hybrid digital and in-person exhibition and publication project exploring the histories and collective ethos of Womanifesto, at the 4A Centre for Contemporary Asian Art.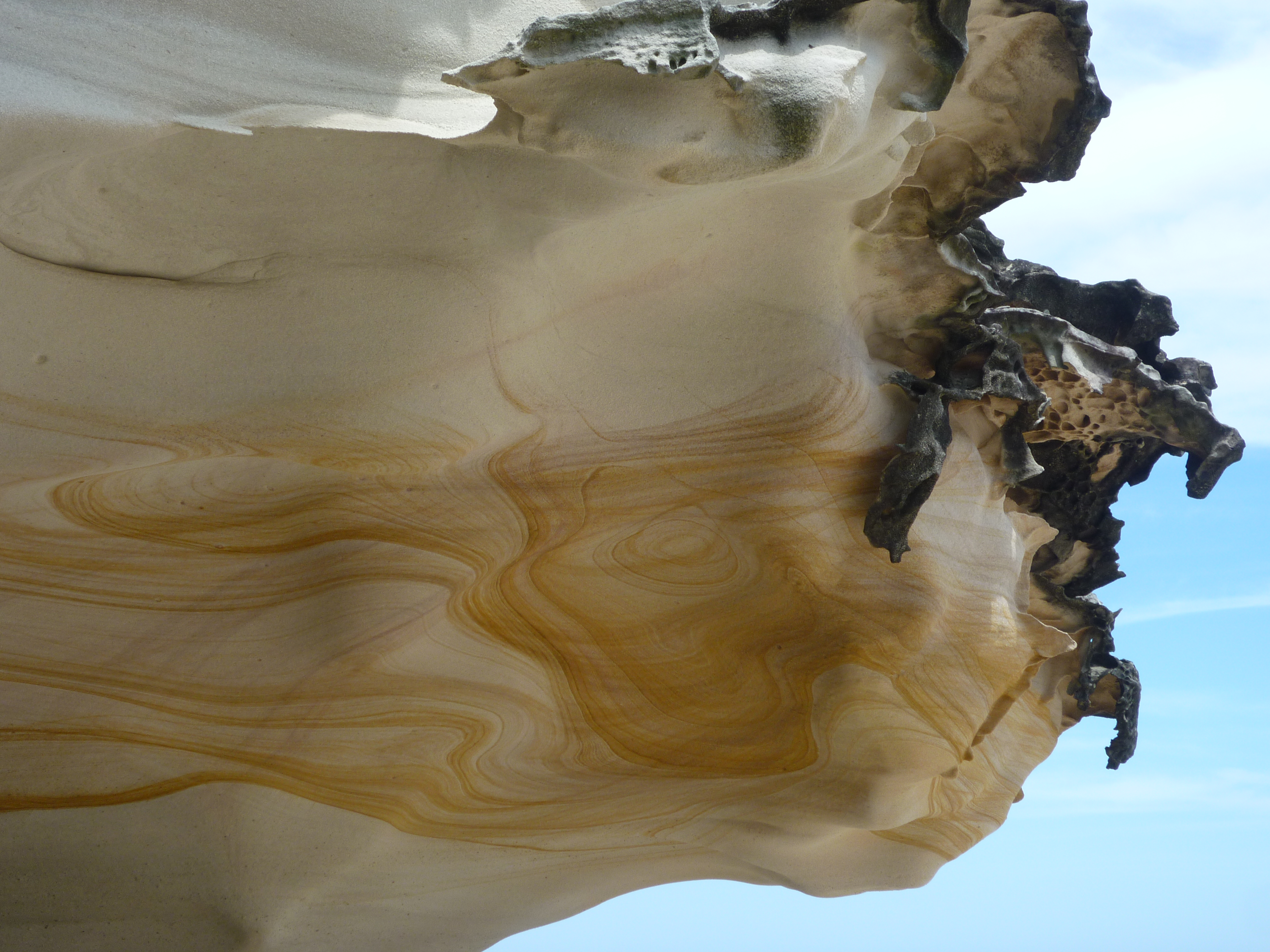 Mon, 30 October 2023
6:00PM
Gerald McMaster, Lynette Riley, Jakelin Troy, and Jazz Money
A conversation moderated by Gerald McMaster about Indigenous ways of seeing on and through Country.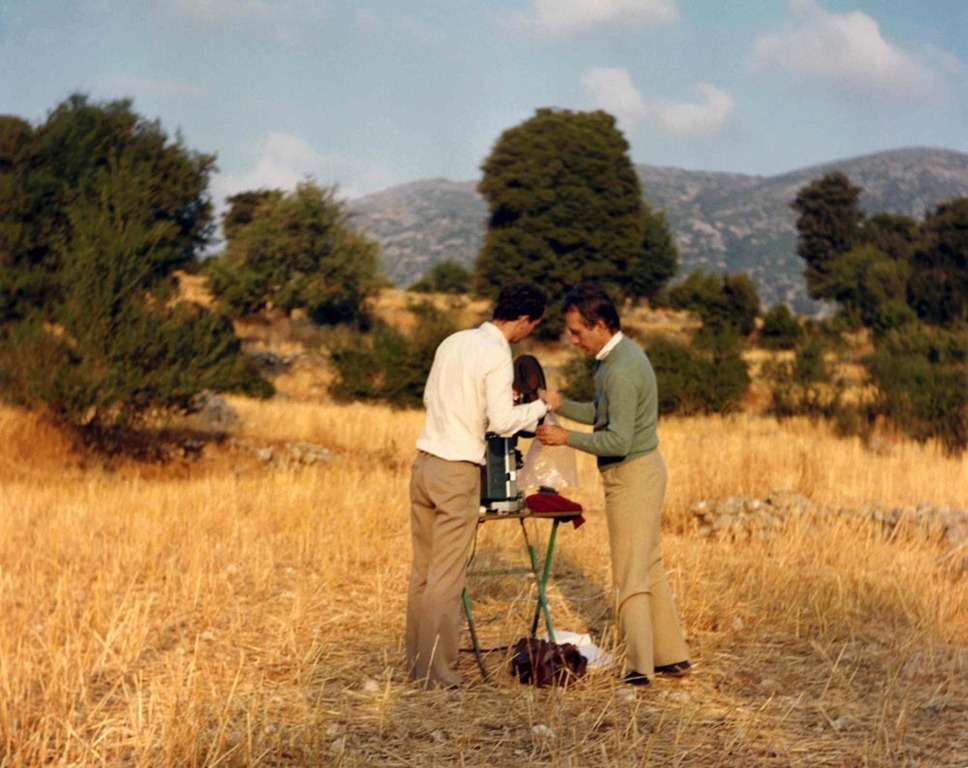 A lecture by the filmmaker Robert Beavers about the Temenos archive, one of experimental film's most significant collections of film prints and papers.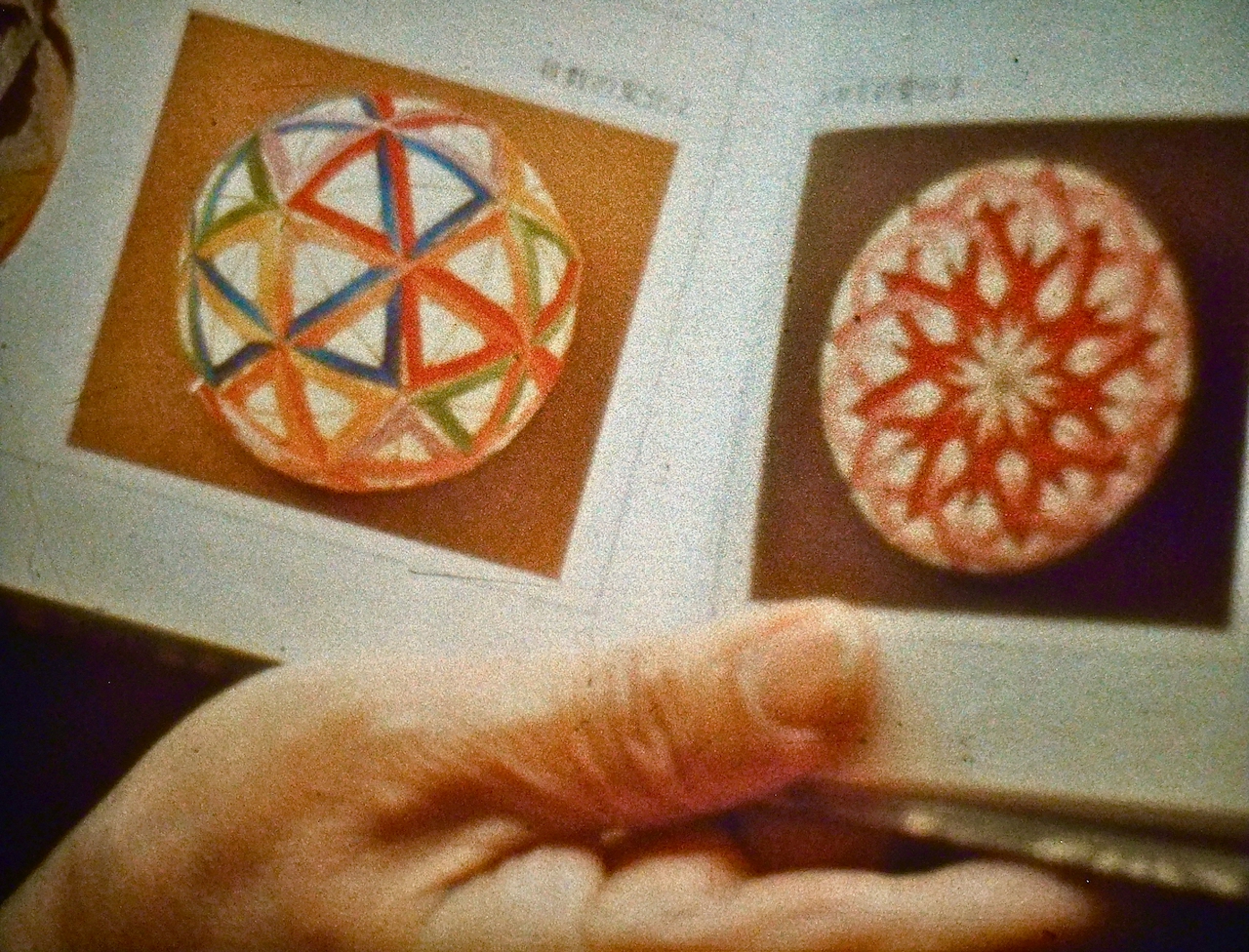 Fri, 27 October 2023
2:00PM
Ute Aurand and Robert Beavers
A masterclass with experimental film pioneers Robert Beavers and Ute Aurand about their ideas and processes.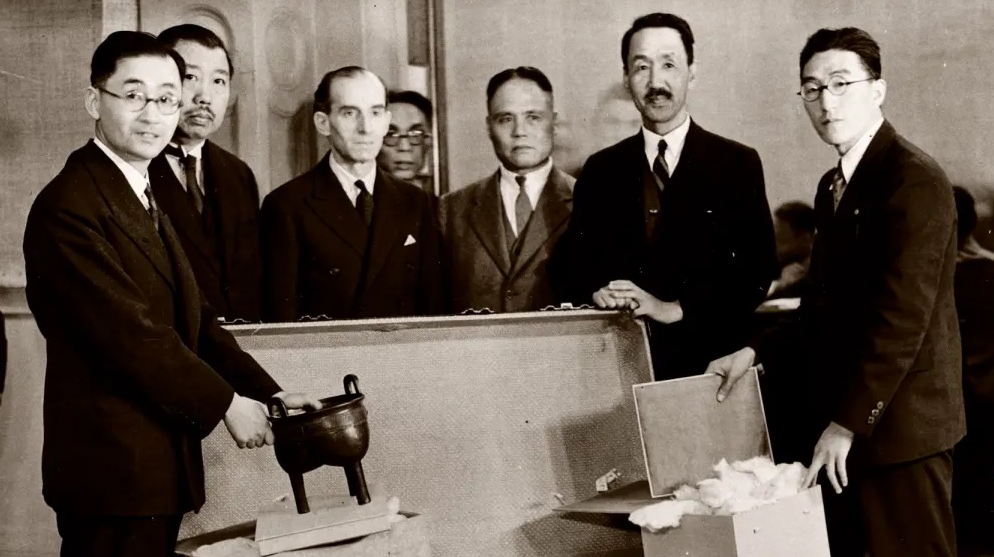 Thu, 19 October 2023
6:30PM
Stacey Pierson
A workshop with scholar Stacey Pierson about writing a biography that is critical rather than hagiographic.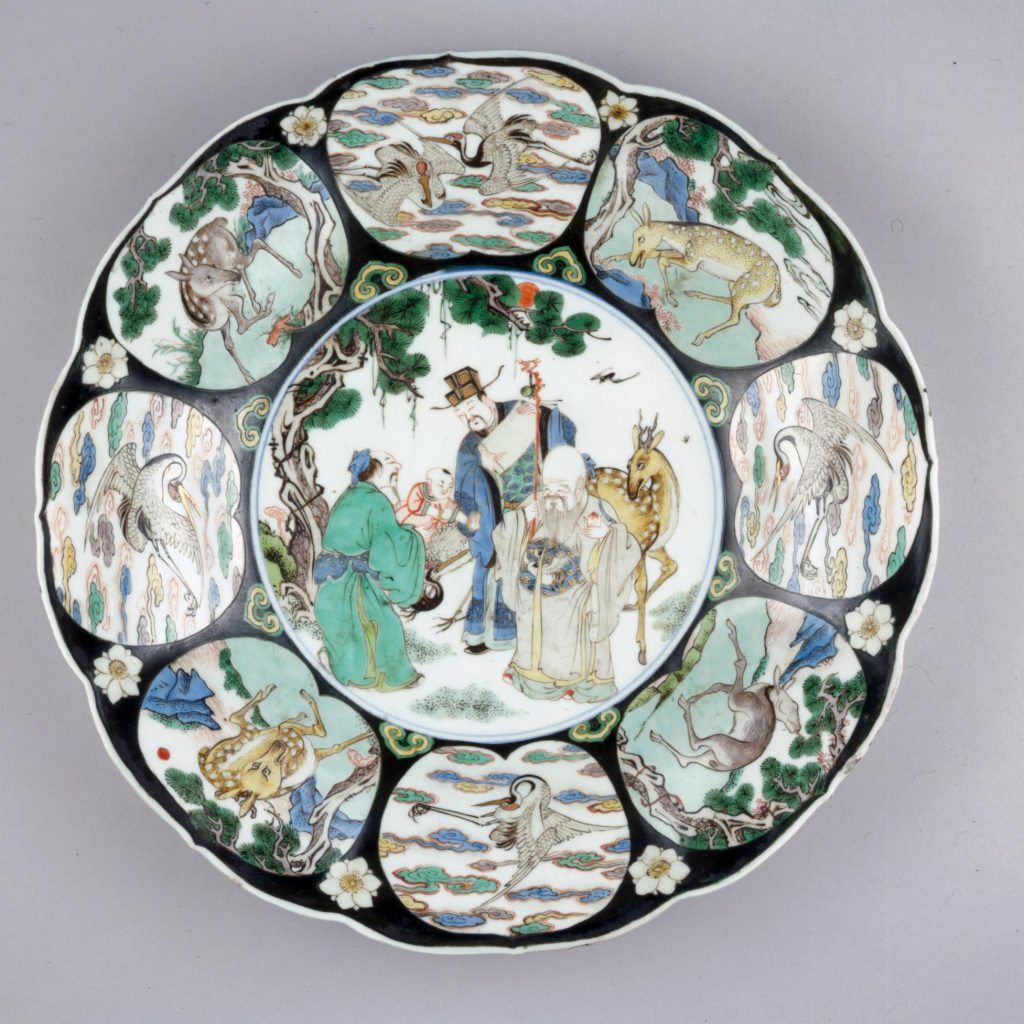 Thu, 12 October 2023
6:30PM
Stacey Pierson
A lecture about the story behind the finest collection of Chinese ceramics outside China: the Sir Percival David Collection gallery in the British Museum in London.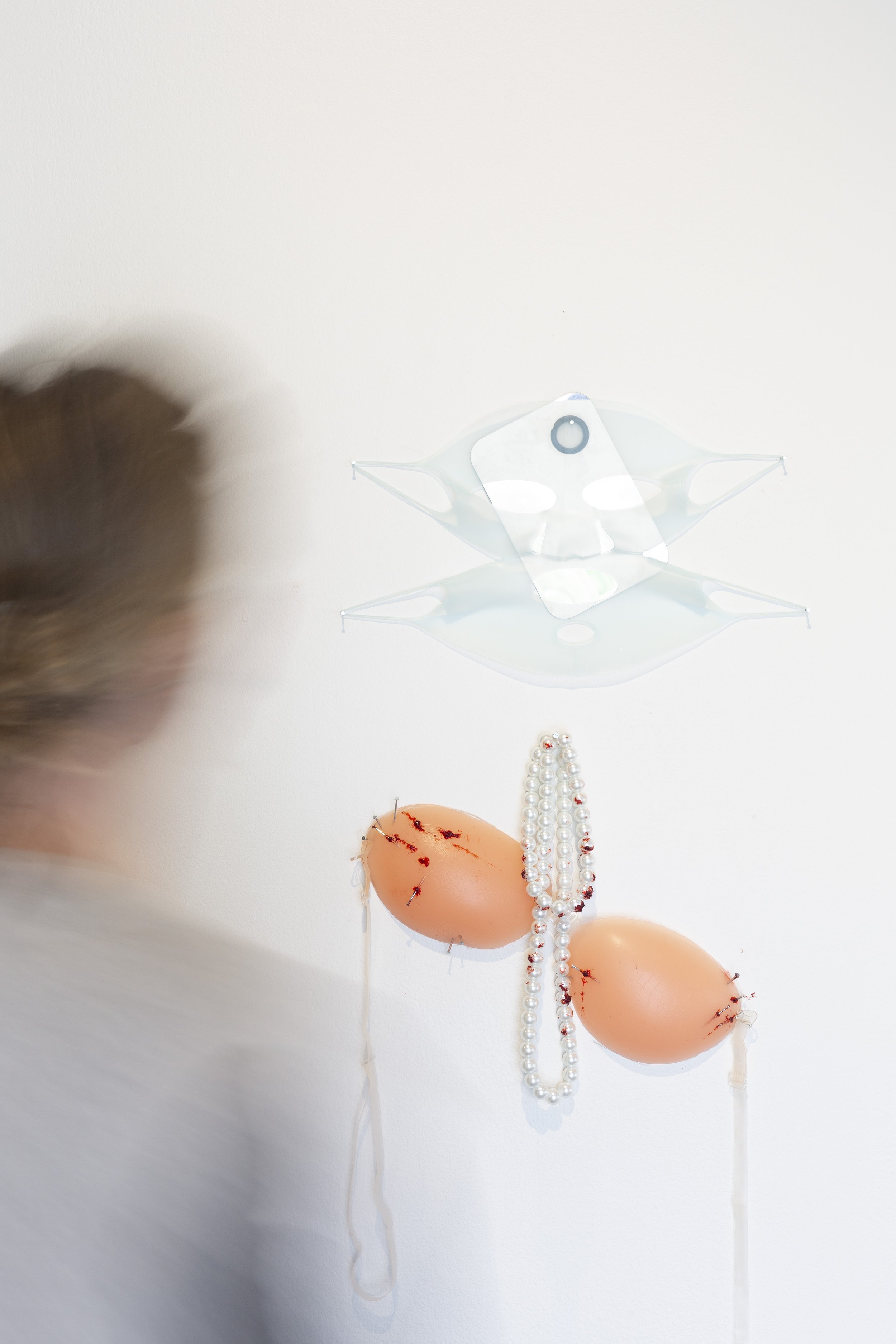 A workshop on contemporary art writing, designed specifically for University of Sydney students.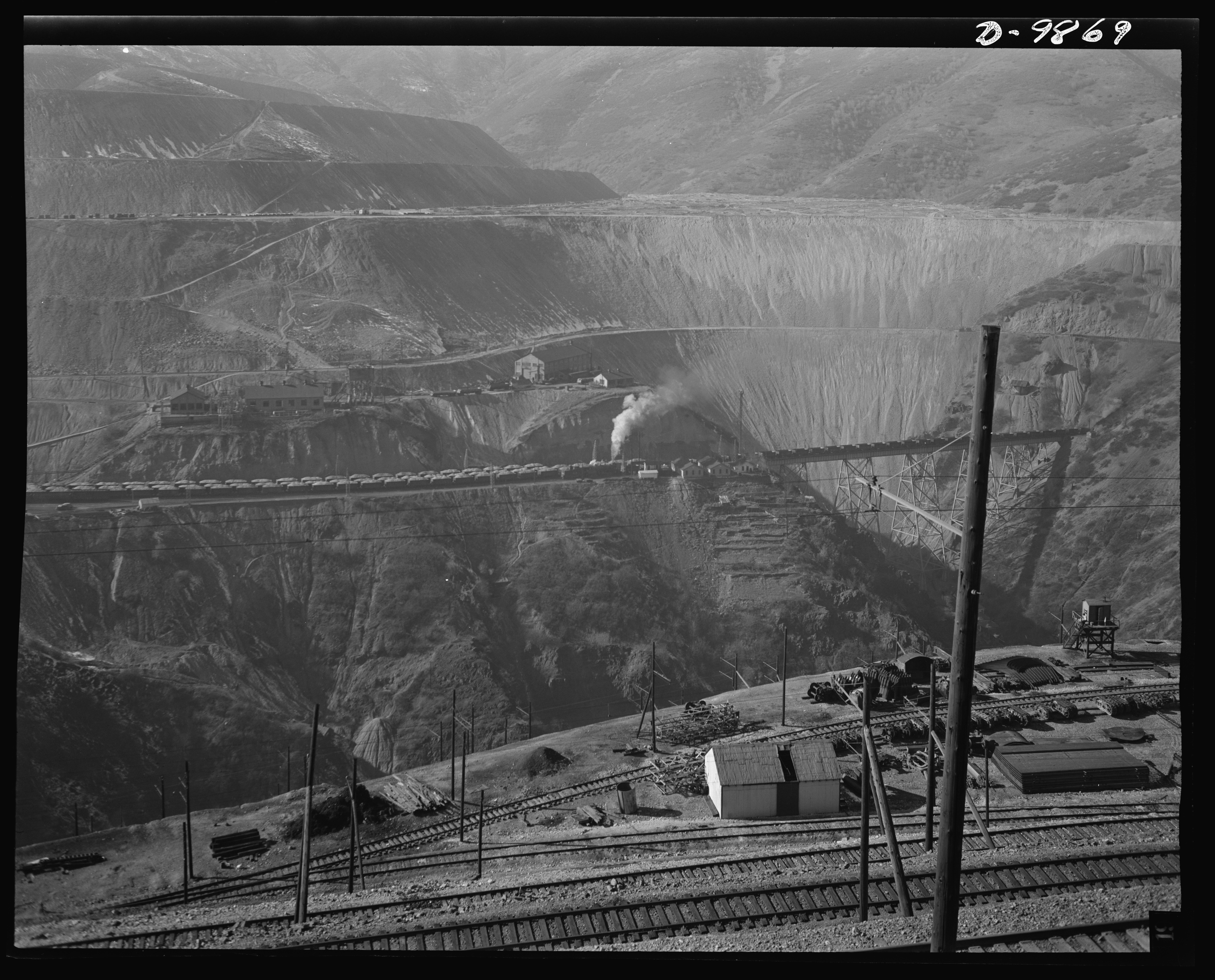 Fri, 22 September 2023
6:00PM
Peta Clancy, Amanda Williams, Simryn Gill, and Brett Neilson
A panel conversation about how contemporary artists engage with photography's troubled relationship to land, place and Country.