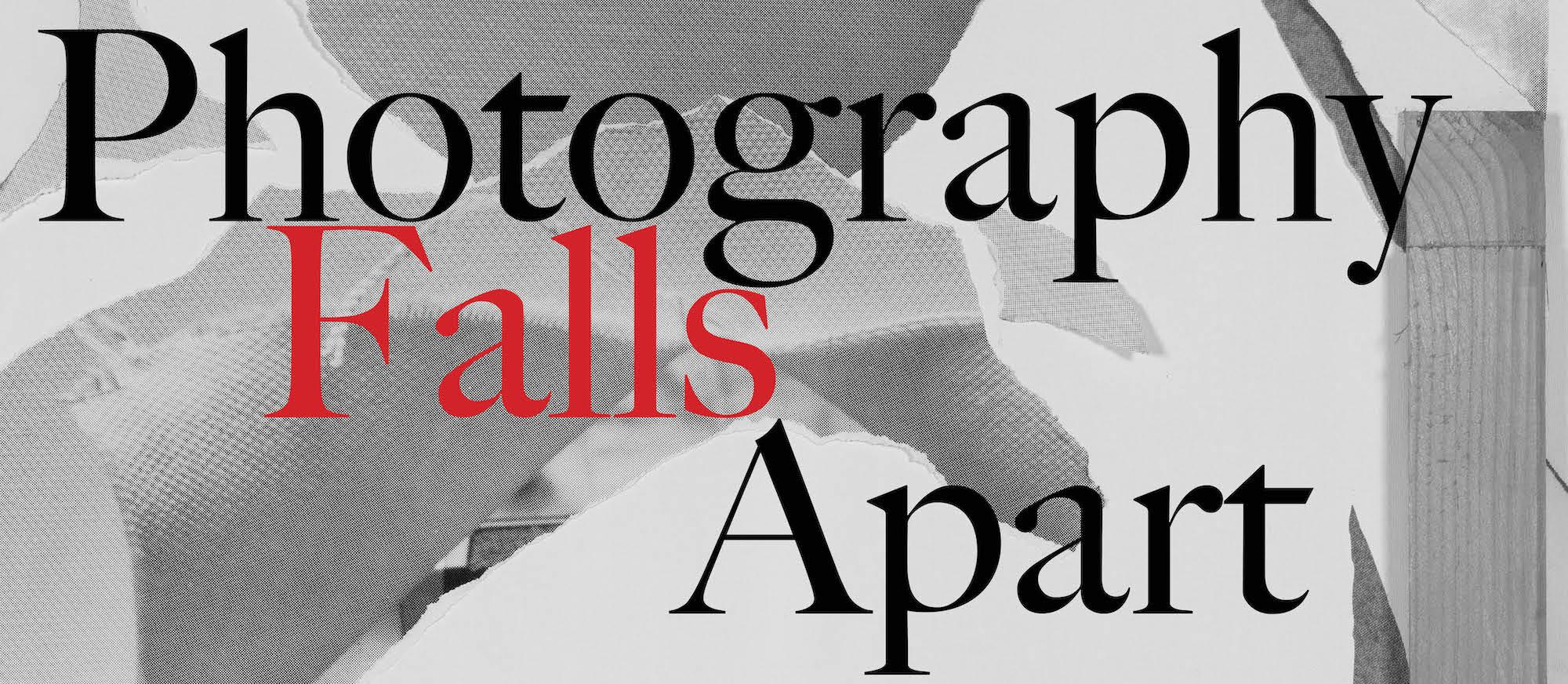 A series of panel discussions about the practice and conditions of photography today.
Since its inception in the mid-1800s, photography has been a disruptor technology, challenging, and reconfiguring our understanding of how we represent ourselves and our communities. Viewed through a performative lens, this series will explore photography in its vernacular and art forms and discuss how it challenges questions of truth and representation, while moving rapidly into the shadow of Artificial Intelligence, with its deep fakes and machine learning.
Convened by Donna West Brett and Katrina Liberiou, and presented by the Chau Chak Wing Museum, Photographic Cultures and the Power Institute.
Events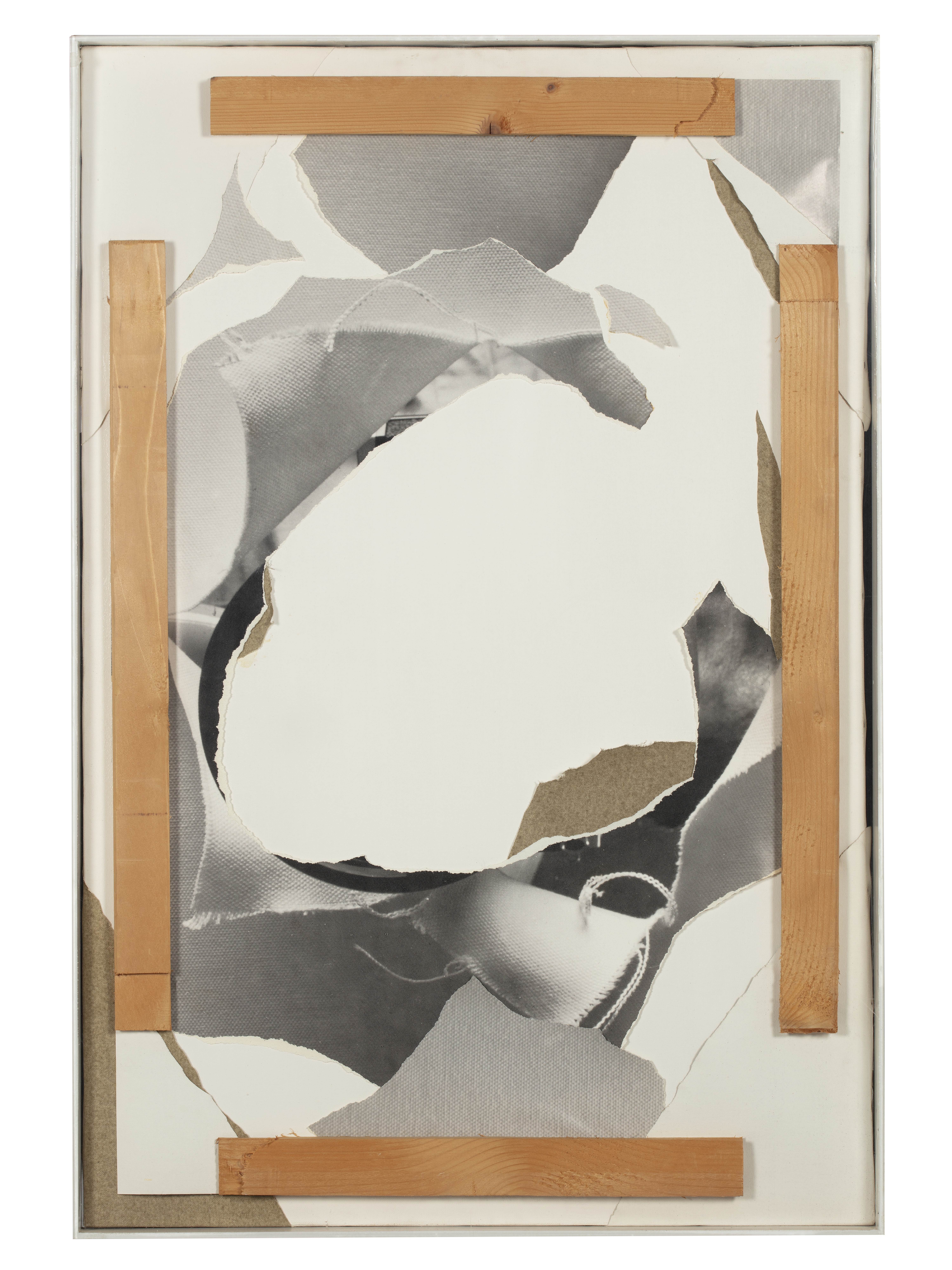 Geoffrey Batchen
Justine Varga
James Tylor
Anne Ferran
Nelson Meers Foundation Auditorium, Chau Chak Wing Museum
This event has ended.
A conversation between artists and scholars about the materials and processes of photographic transformation.
People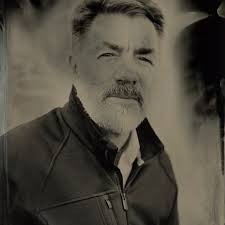 Geoffrey Batchen
Geoffrey Batchen is Professor of the History of Art, Trinity College, University of Oxford. He is a specialist in the history of photography.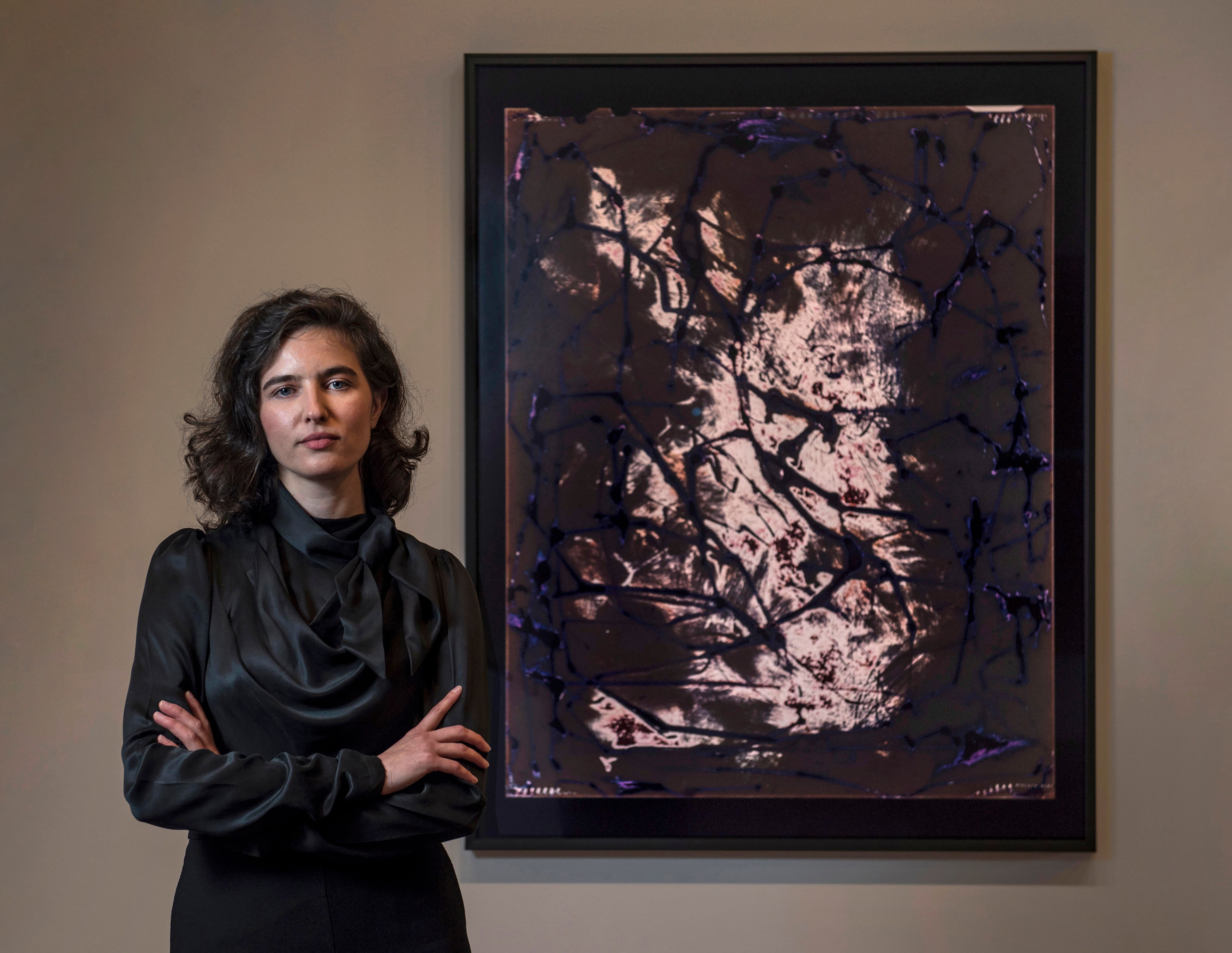 Justine Varga
Justine Varga is an artist whose work examines the conventions of photography, exploring its process, materiality and relationship with time.
Photo: Peter Morgan
James Tylor
James Tylor is a multi-disciplinary visual artist whose practice explores Australian environment, culture and social history through the perspectives of his multicultural heritage that comprises Nunga (Kaurna Miyurna), Māori (Te Arawa) and European (English, Scottish, Irish, Dutch and Norwegian) ancestry.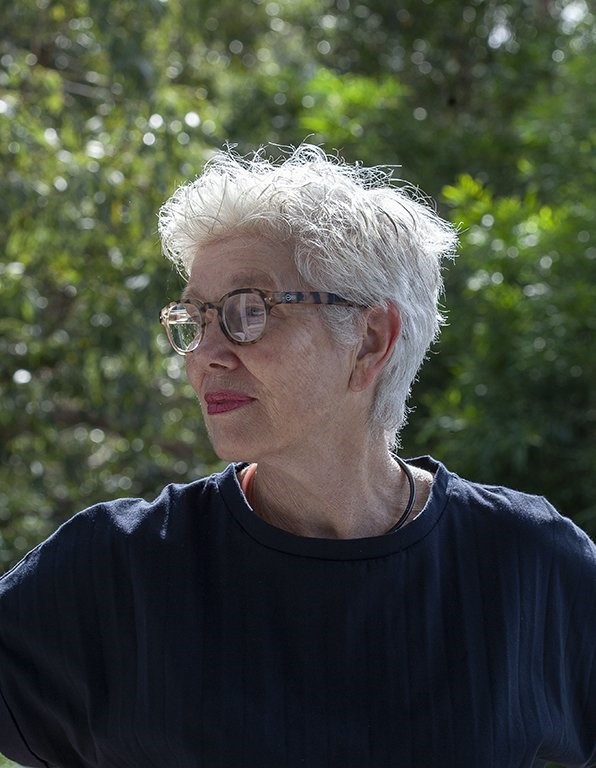 Anne Ferran
Working primarily with photography, Anne Ferran's practice engages with colonial histories and the absence of women and children from the historical record.
Photo: Les Blakebrough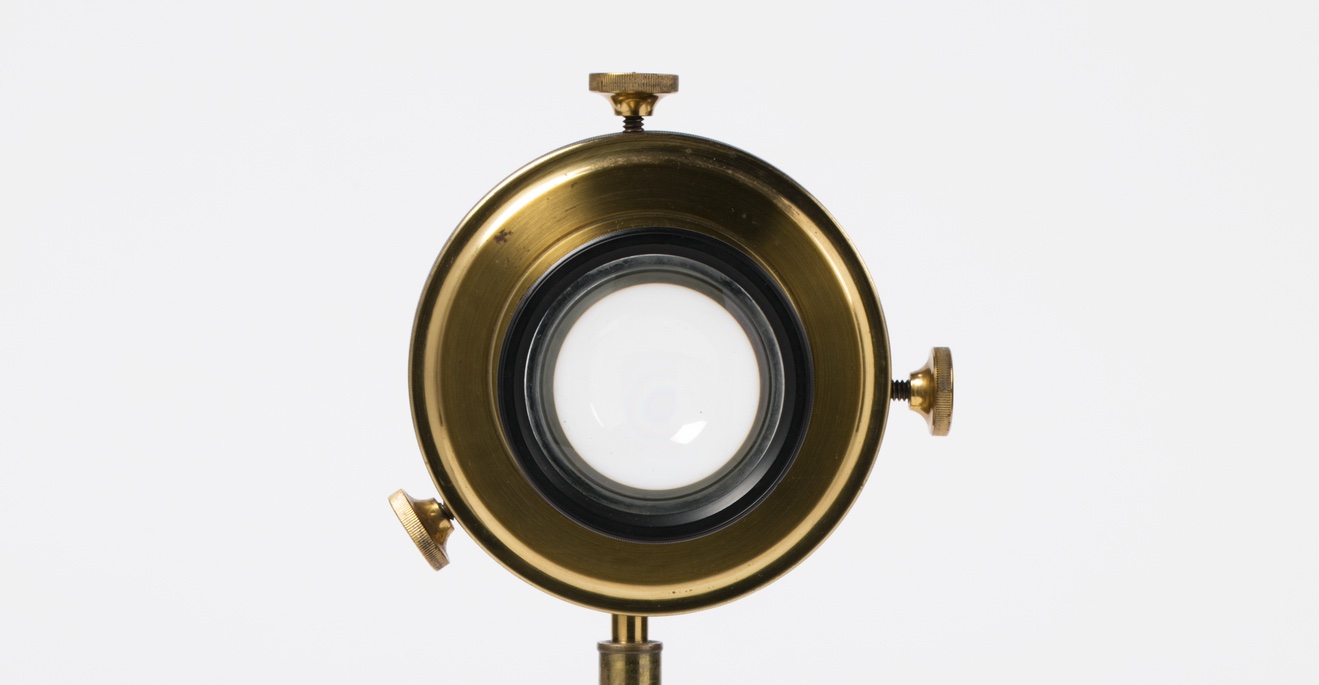 William Yang
Yvette Hamilton
Dorcas Tang
Nelson Meers Auditorium, Chau Chak Wing Museum
This event has ended.
A conversation with William Yang, Yvette Hamilton and Dorcas Tang about the history and politics of photography's documentary function.
People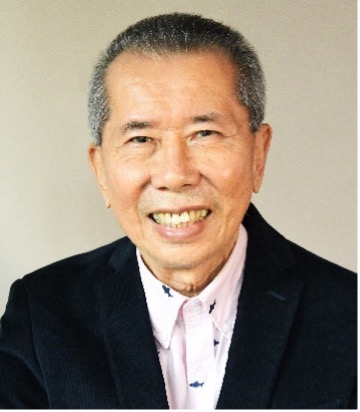 William Yang
William Yang was born in North Queensland, Australia. He moved to Sydney in 1969 and worked as a freelance photographer documenting Sydney's social life which included the glamorous, celebrity set and the hedonistic, sub-cultural, gay community. In 1977 he had an extremely successful exhibition, Sydneyphiles, at the Australian Centre for Photography which launched him as a gallery photographer.
In 1989 he integrated his skills as a writer and a visual artist. He began to perform monologues with slide projection in the theatre. These told personal stories and explored issues of identity. He has done eleven full-length works and most of them have toured the world.
William's current work is photo based, he has gallery exhibitions, which embrace both documentary photography to works of photo media. Text written on the prints is often a feature of his work. He continues to perform spoken works with image projection in the theatre. He has converted three of his theatre performances, My Generation, Friends of Dorothy and Blood Links into films.
In 2021 William had a major retrospective of his work, Seeing and Being Seen, at QAGOMA in Brisbane. It comprised 250 printed works, videos, and four of his films were shown in a cinema.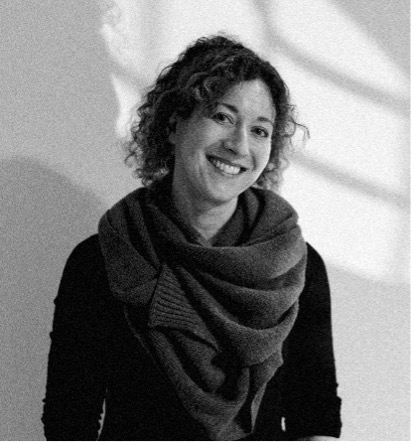 Yvette Hamilton
Yvette Hamilton is an Australian artist and researcher of Mauritian descent who lives on Dharug and Gundungurra lands (Blue Mountains, NSW). She is a current practice-led PhD candidate in the School of Art History and Theory at The University of Sydney, and an Associate Lecturer in Photography in the School of Art and Design at the University of New South Wales. Over the past ten years she has exhibited widely across Australia and internationally.  She recently published her paper 'Beyond Ocular Vision' in OVER Journal (2021) and convened the 'Light Matter' symposium (2019), which was an Australian Centre for Photography and UTS collaboration. In her interdisciplinary practice she explores the evolution of photography and vision in the post-photographic era.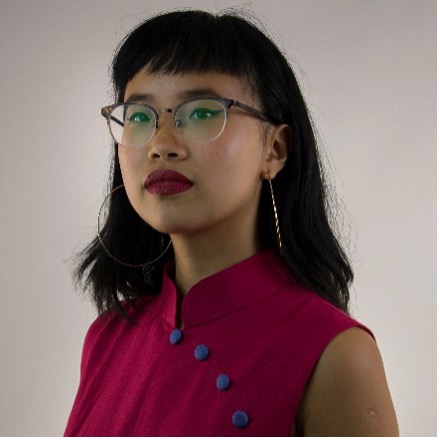 Dorcas Tang
Dorcas Tang 邓佳颖 (she/they) is a Chinese-Malaysian photographer and artist working, thinking, and playing on unceded Gadigal land. She is interested in the crucial intersections of photography, history, and archival silences. As a daughter of the Chinese diaspora, at the core of her practice is care for her communities while grappling with the intrinsic violence of the camera and archival practices. Her audiovisual projects include Los Paisanos del Puerto, examining the Chinese diaspora of Costa Rica; Love Me Long Time, exploring desire, intimacy, and Asian identity; and Staging Portraits which looks at queer kinship through facilitating community photo sessions at The Bearded Tit. Ultimately, she seeks to encourage critical dialogue through creating socially engaged visual narratives.
The third event in the Photography Falls Apart series.